SPECIAL HIRING EVENT
Are you looking for meaningful work that really matters? Look no further! Get $500 cash after 90 days - Apply by March 31, 2023
APPLY TODAY
It's in our DNA.
Community Resources for Independence (CRI) is a community based, non-residential, non-profit corporation that connects community resources for independent living to individuals with disabilities in order to maximize their independence and the accessibility of the communities in which they live. CRI is one of more than 500 federally funded Centers for Independent Living across the nation established by people with disabilities for people with disabilities.
Elevating your Quality of Life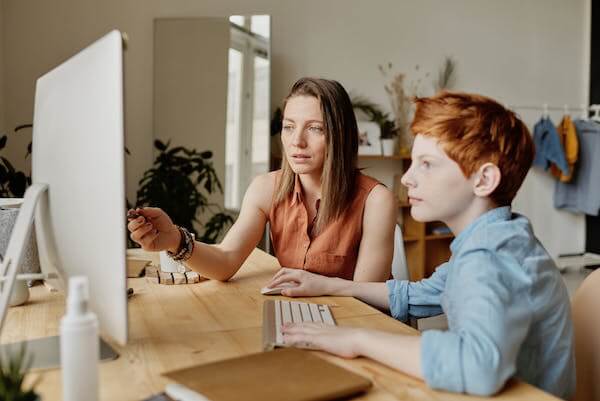 Intellectual or Developmental Disabilities
Restore your independence in your home and community with a helping hand for daily activities, instruction, opportunities, and more.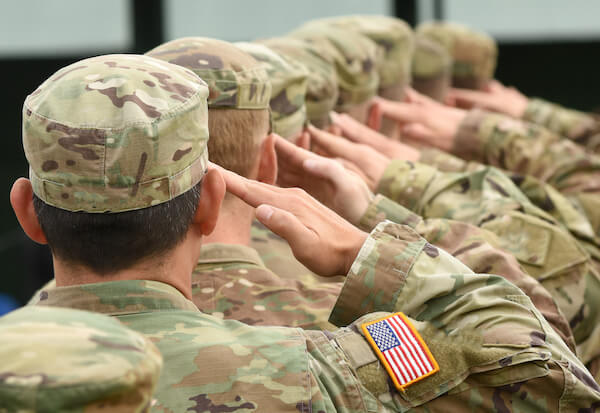 Veterans
Many veterans struggle to maintain their independence due to disabilities. We can help you stay in your home as long as possible because you are more than deserving of independence and dignity.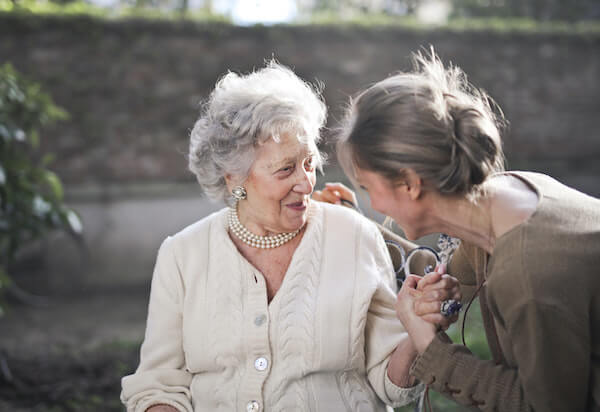 Elderly and Aging
The goal of staying in your home may feel out of reach. Our highly trained staff can assist you in your daily living activities to help you stay where you feel most comfortable – your home.
Join the CRI family working to improve the quality of life of individuals with disabilities.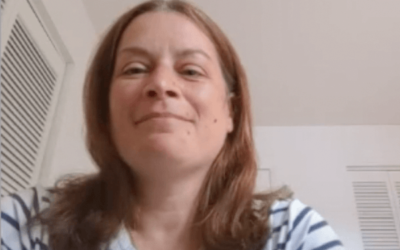 Meet Jill, a PCA from the Wellsboro Office, who has been providing care to people for 5 years! She is kind and down-to-earth, and always ready to lend a hand. We hope you enjoy this interview! Q: Thank you for joining me. Can you tell me your name and what office...
Bright, Vibrant, and Active | Home Care in Pa.
We are Community Resources for Independence, and we connect individuals with disabilities to helpful resources for independent living, such as home care in Pennsylvania. By doing so, we provide healthier, happier lives to individuals who might otherwise have been deprived of their independence. Our services are peer-conducted whenever possible because we recognize that individuals with disabilities understand your needs best and have the experience necessary to help you satisfy them.
We support a wide variety of people, so we offer a wide variety of services. Everyone is different, which is why we work with you to determine what assistance will enhance your quality of life the most. We are happy to provide care within the home and beyond. Whatever services you choose will be delivered by a highly-skilled staff devoted to making life easier. Too many barriers prevent individuals with disabilities from living active, independent lives. Let us tear some of those down for you.