Assistive Technology – TechOWL
Assistive Technology for Disabled People in Pa.
With funding provided by TechOWL, a program run through Temple University, CRI is an Assistive Technology Resource Center (ATRC) providing information & assistance to seven (7) counties in Northwest Pennsylvania (CIL counties plus Mercer).
TechOWL Programs include:
The Free Special Phones Program which provides free specialized communication equipment for eligible disabled people in Pa. The Free Special Phones program has recently branched out to include wireless phones and tablets to qualified individuals;
The Reused and Exchanged Equipment Partnership (REEP) which is a free statewide service for disabled people in Pa. and their supports who want to find, buy, sell, or donate previously owned assistive technology.
The Assistive Technology TechOWL Lending Library (ATLL) operating out of the Hiram G. Andrews center of Pennsylvania, which is a free service that enables disabled people in PA of all ages to trial a variety of assistive technology devices in order to decide what device is best suited to meet their needs;
The ICanConnect program which provides assistive technology to participants found eligible with both profound hearing and vision loss.
An Assistive Technology device is any item, piece of equipment or product system that is used to increase, maintain, or improve the functional capabilities of individuals with disabilities.
The Assistive Technology Resource Coordinator can be reached at 814-838-7222 or 1-800-530-5541.
For more information about TechOWL, please visit their website: TechOwlPA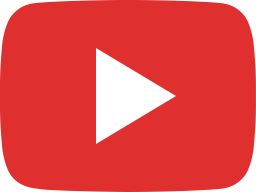 Community Resources for Independence Assistive Technology Program with Tech Owl.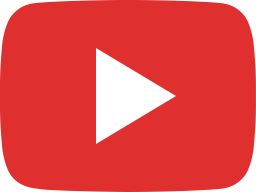 Tech Tech for Tech Owl with Roseanna and Mariya. Reviewing the Vision Book magnifying item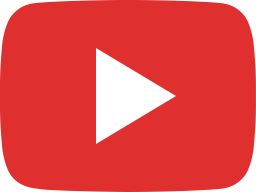 Braille Watch and Big Phone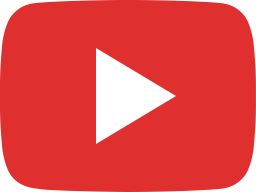 Obi Robotic Feeder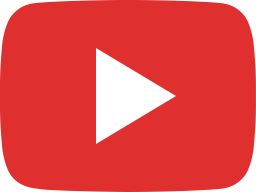 Keyboard Communications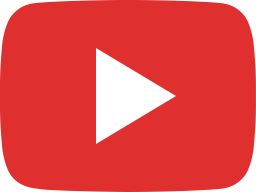 Alert Key Chain, Foam Wedge, and Magnifying portable device.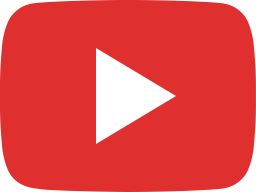 Grip Spoon, Pivoting Knife, Safe Knife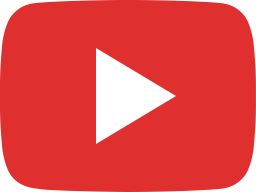 Grasping Grip and Head Stabilizer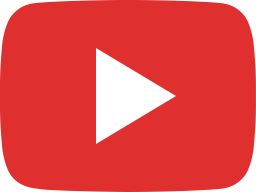 Easy Grip-In Mug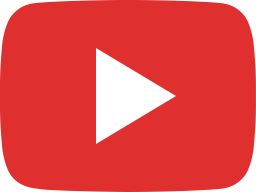 Clarity Phone With Display Text Tablet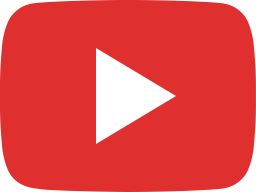 Echo Show 10 HD Smart Display with Motion and Alexa | Charcoal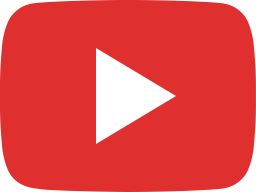 Talking Madi Alarm Clock Tech Owl presented by Roseanna and Mariya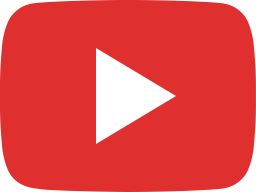 C Pen and Walker Feature for Tech Owl and Equipment Loan Program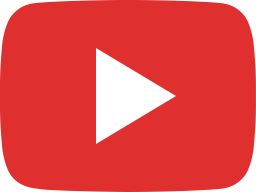 Sonic Alarm Bed Shaker and Lamp Outlet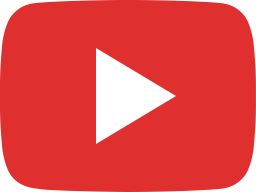 Pill Dispenser