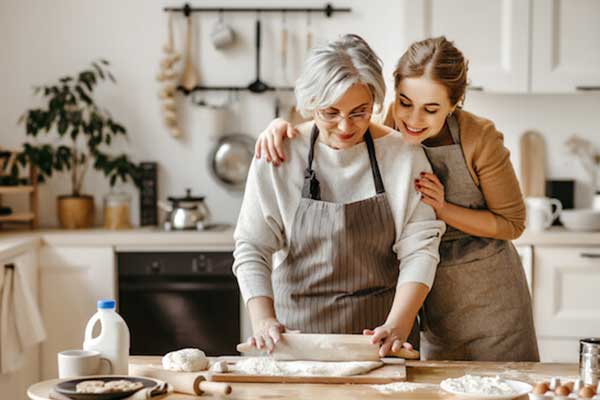 Independent Living
Independent living means having every opportunity to live as self-sufficiently as possible. Learn about CRI programs and independent living resources in Pennsylvania to help you or your loved ones live a happy healthy life in their own home.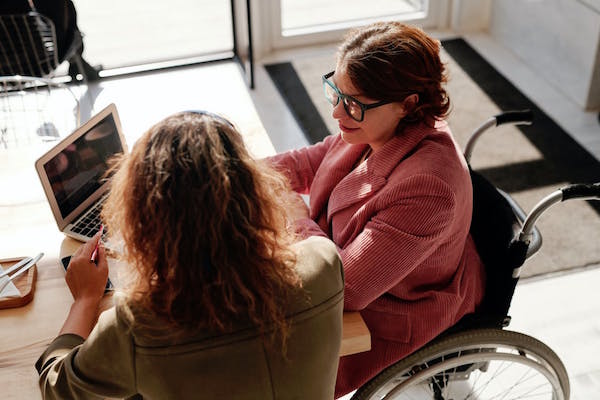 Home Care Services
Veterans, the elderly, and individuals living with intellectual and physical disabilities can live independently with a bit of help. At CRI, we can help assess individual needs and provide home health care support in Pa.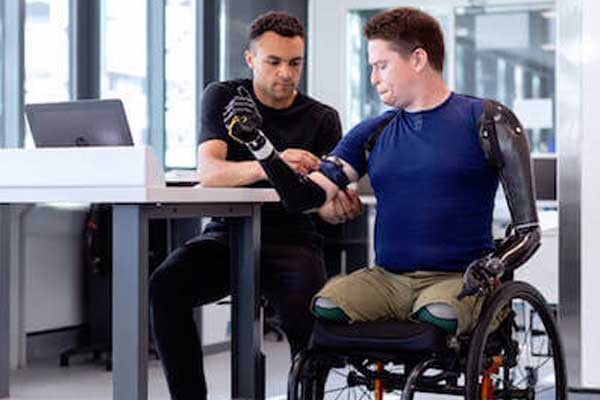 Community-Based Services
CRI provides assistance to help individuals live a more inclusive and independent life. Whether it's helping with transportation to and from appointments, grocery shopping, or social activities, CRI offers community-based services for individuals with disabilities.
Are You Ready for a Helping Hand?
If you are ready to have a helping hand but are unsure of where to begin, our Care Reps can help you build a program that works for you and your unique needs. To schedule a teleconference or in-person consultation, please call or complete the form.